Welcome to HongKong Supermarket.
We proud to be one of the largest Asian market in town. We carry all spices around the world, fresh vegetables, tropical fruit, fresh meat and seafood.

.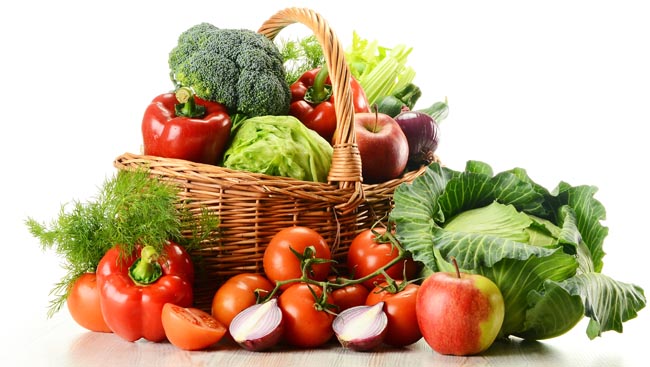 Fresh produce coming every day from local farms.
Our meat Dept serves best meat that butchered in store by our professional butchers.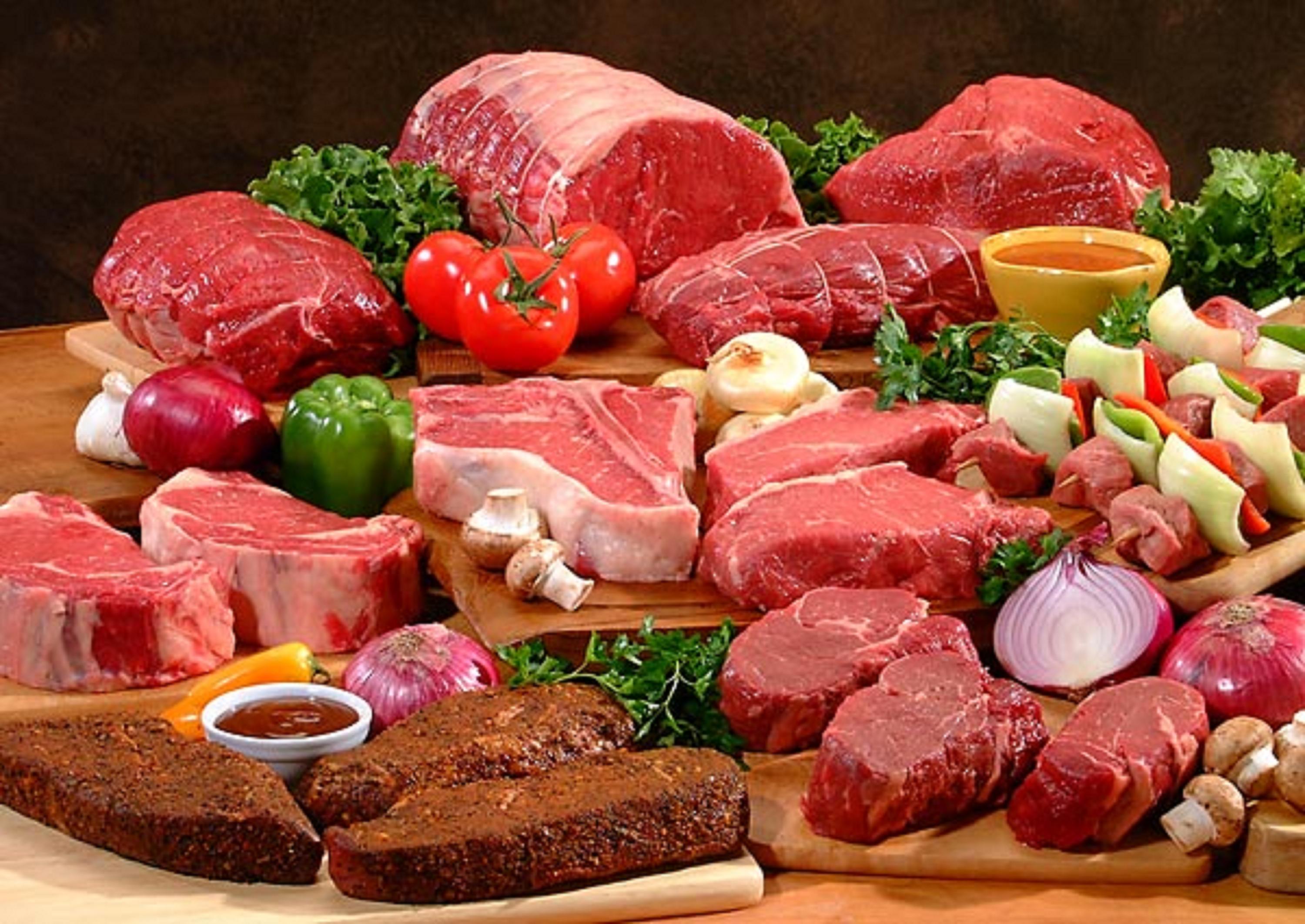 Fresh seafood coming daily directly form ports. We also carry live lobster, dungeon crab.